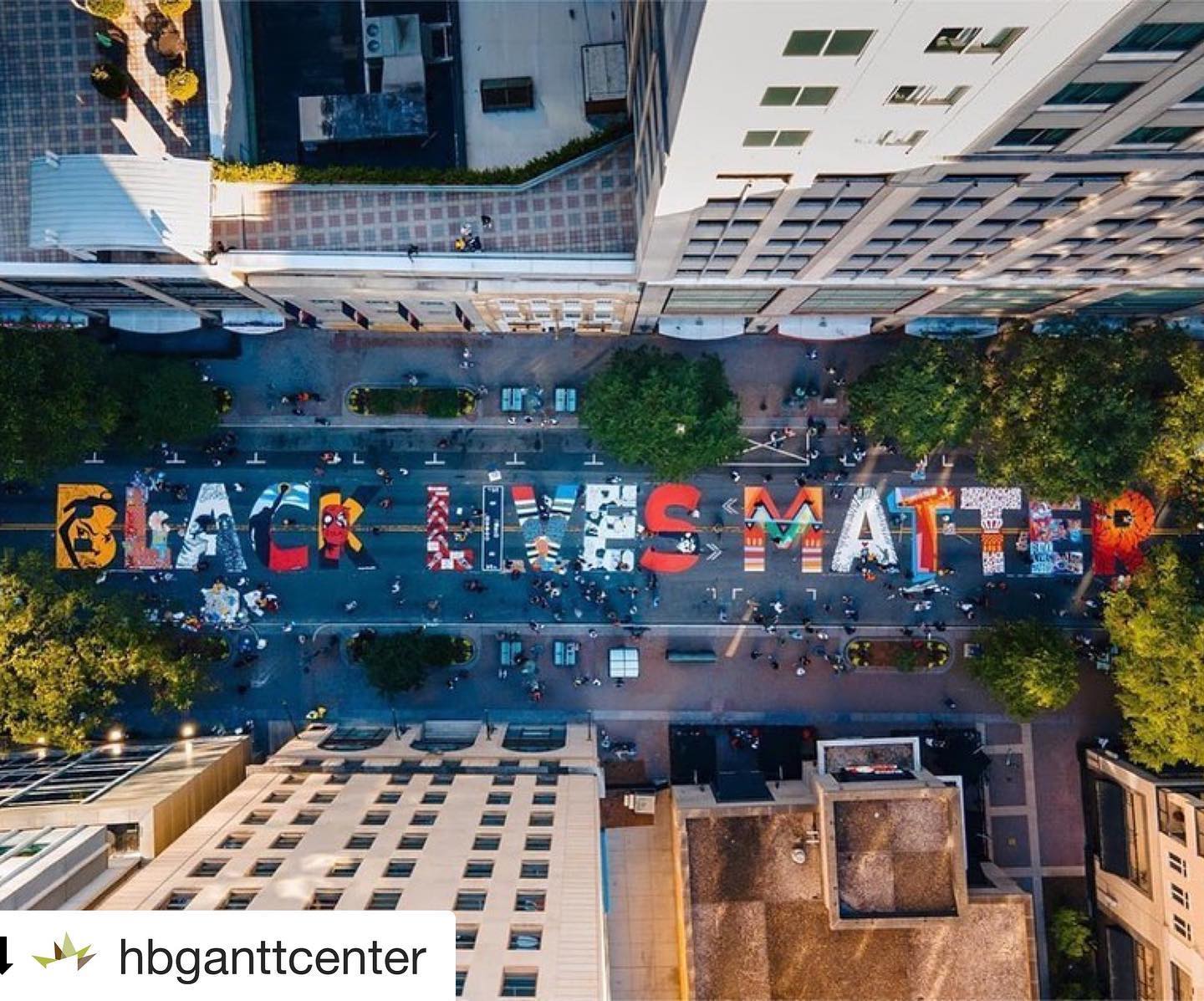 [igp-video src="" poster="https://brianhuberart.com/wp-content/uploads/amplify-and-repost-from-@hbganttcenter-・・・-black-movements-expressed-through-art-truly-are-for.jpg" size="large"]
Amplify and repost from ・・・
Black Movements Expressed Through Art Truly are Forever. Thanks to the for listing all artists for each letter( see below) .
.
.
ARTISTS
B-
L-
A- .tytsumaki
C-
K-
L- .clt .clt
I-
V- .creative
E-
S-
M-
A-
T- .zombie_
T-
E-
R-
.
.
Drone Imagery – and .
.
#BlackLivesMatter #BLM #CLT #Charlotte #artisforeveyone #streetart #nojusticenopeace #amplifyblackvoices #amplify .
brianhuberart
http://instagram.com/brianhuberart
%%likes%%
[igp-video src="" poster="https://brianhuberart.com/wp-content/uploads/amplify-and-repost-from-@hbganttcenter-・・・-black-movements-expressed-through-art-truly-are-for.jpg" size="large"]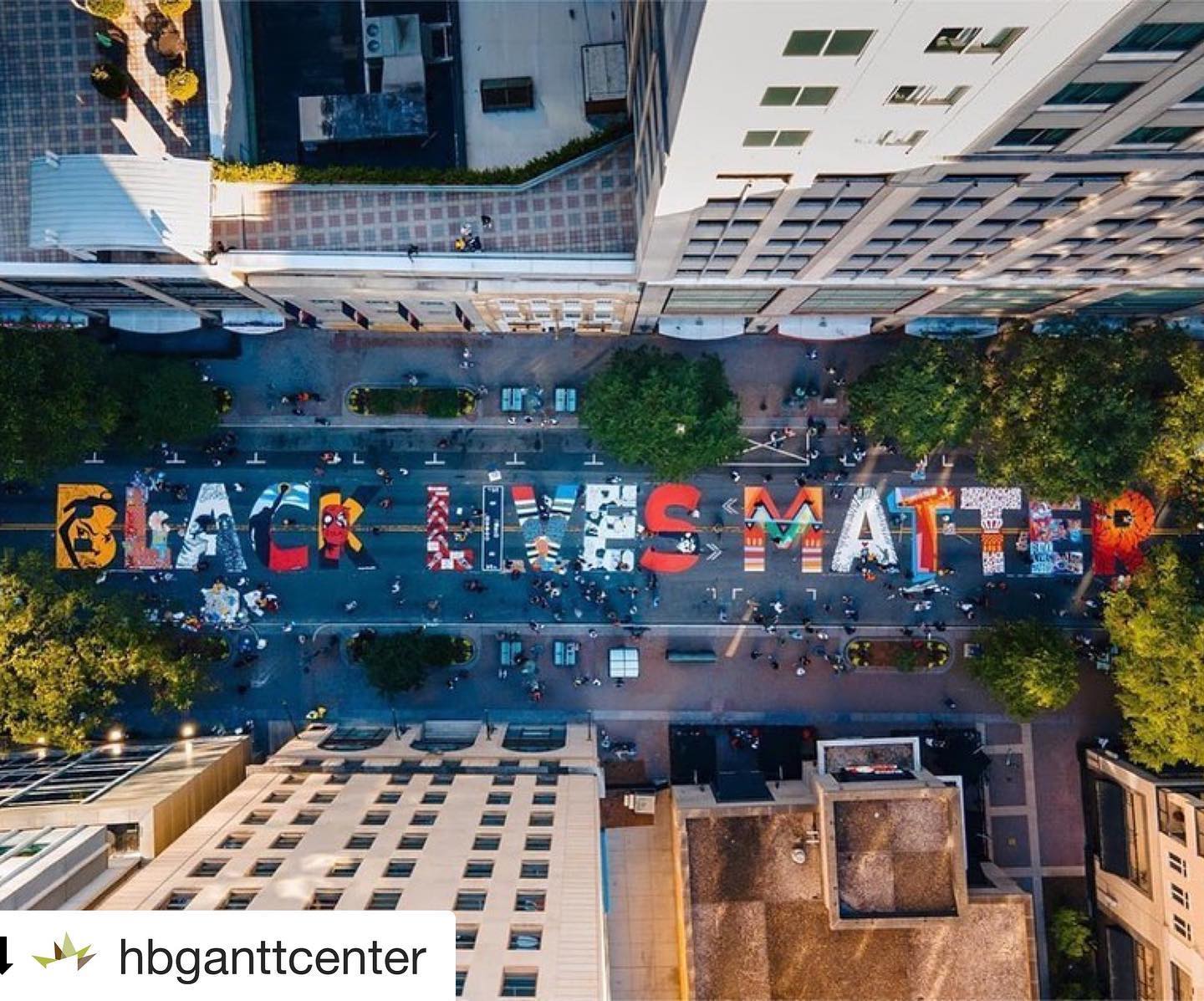 Tagged: BlackLivesMatter BLM CLT Charlotte artisforeveyone streetart nojusticenopeace amplifyblackvoices amplify