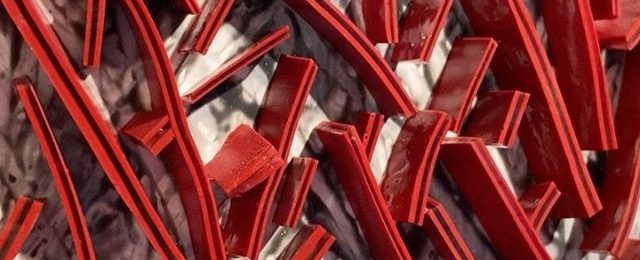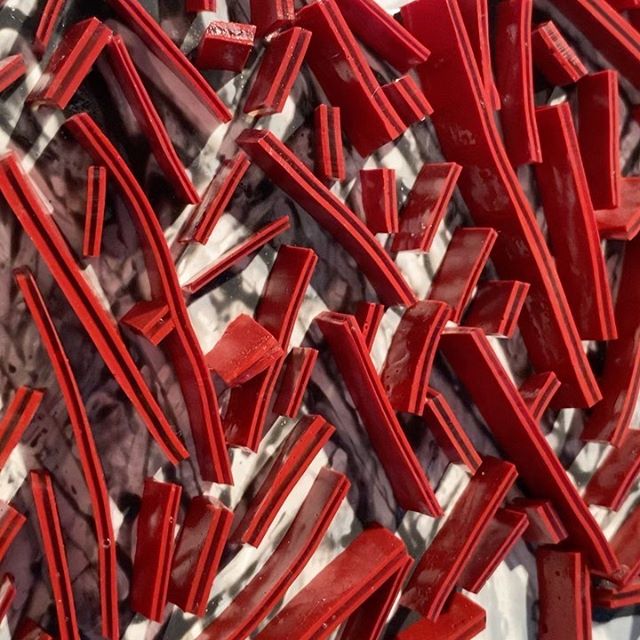 Good morning from Sausalito. Close up of the detail on a Shard Series painting "Center Up"
24×24 (60x60cm)Painting is available please DM for details. List of my available paintings with pricing is linked in my bio.
.
.
If you would like a private Zoom or FaceTime studio visit please let me know by DM or email brian.com . .
.
.
#openstudios #openhouse #artshow #studiovisit #virtualartshow #openstudio #zoom #brianhuberart #artforsalebyartist #absttactpainter #studioflow #studiotour #artonline #abstractartist #bayareaart #sfbayartist #painterslife #artgallery #interiordesign #artsale #artonwalls #artistsoninstagram #artconsultants #icbartists #studiospace #paintingvideos #artvideos #artprocess #artconsultant #artforsale
brianhuberart
http://instagram.com/brianhuberart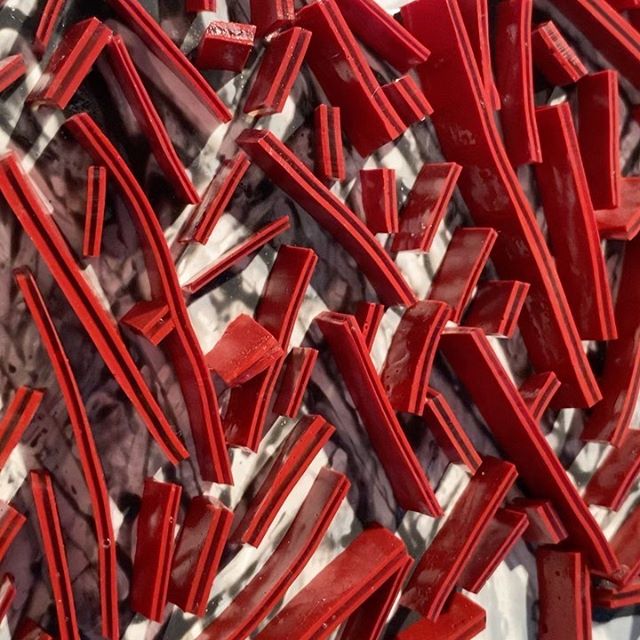 Tagged: painterslife studiospace artconsultant artprocess artvideos artconsultants absttactpainter openstudio virtualartshow interiordesign studiovisit zoom studiotour abstractartist brianhuberart artsale artgallery openhouse artforsale bayareaart sfbayartist artonwalls studioflow artistsoninstagram icbartists openstudios artonline paintingvideos artforsalebyartist artshow