From the Artrooms Fair to Le Dame Art Gallery London, American artist Brian Huber and the elegance of natural patterns – Show Opens April 25, 2017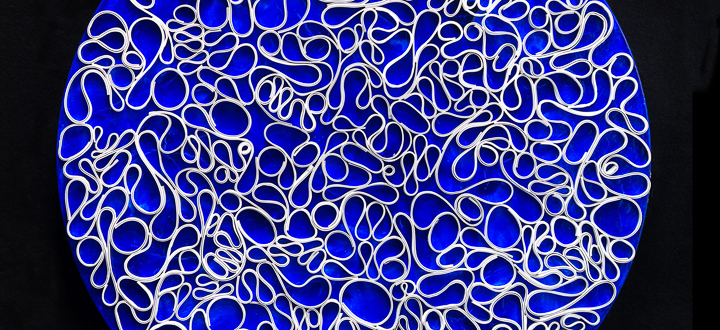 Le Dame Art Gallery is delighted to present American artist Brian Huber in his first UK Solo Show. Brian's work is based on the abstraction of landscapes, architectural elements and the impact of man on the natural world. Raised in New Orleans, Brian was influenced not only by an unconstrained culture and the rhythmic motions of blues and jazz, but also an environment where hurricanes could change or destroy everything in minutes.
Brian transforms landscapes and man made forms into something new.  His pieces represent physical changes on a grand scale —anything from the construction of a beautiful building to the devastation of a man-made disaster.
Brian cuts and manipulates giant sheets of acrylic paint to create the distinctively sculptural texture of his pieces. The constant change of light and shadow alters the color and pattern of his creations, breathing life into them.

The show will present the Braided and Circle Back series investigating the way we consume reality, playing with light and shadow on wrought ironwork found throughout New Orleans. An abstracted interpretation of the braided rivers and glacial moraines of the Denali Alaska landscape is the focus of Braided.
In January 2017, Brian was among the 70 artists selected for the Artrooms Fair, gaining recognition among collectors and galleries. He recently was shown at the Los Angeles Art Fair and the Palm Springs Art Fair and has an upcoming solo shows in San Miguel de Allende Mexico and Mexico City.
Le Dame Art Gallery is proud to invite London's art lovers to discover the ultimate elegance of Brian's works.
The Private View is set on the 25th of April and the exhibition will run until the 3rd of June 2017.
For more information please email contact@ledameartgallery.com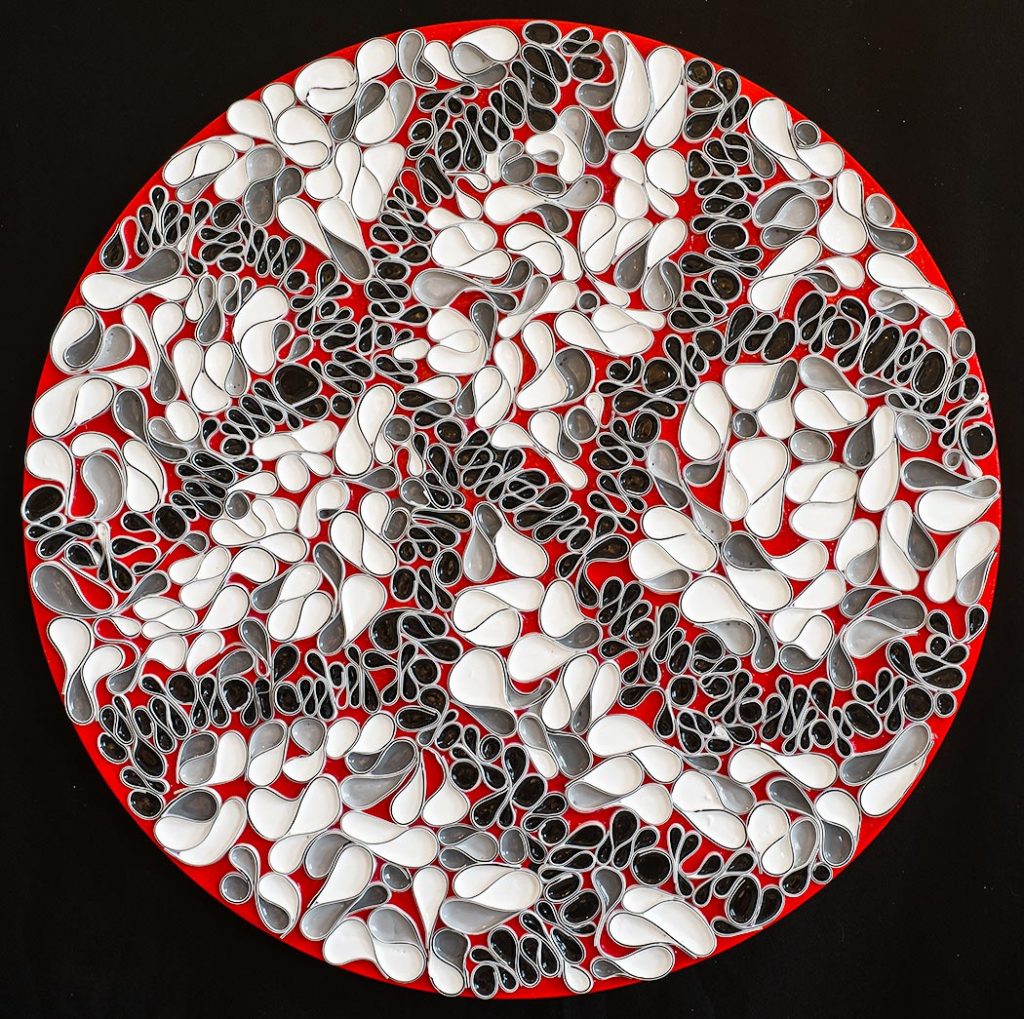 Brian Huber Show at Le Dame Art Gallery London – Press Release