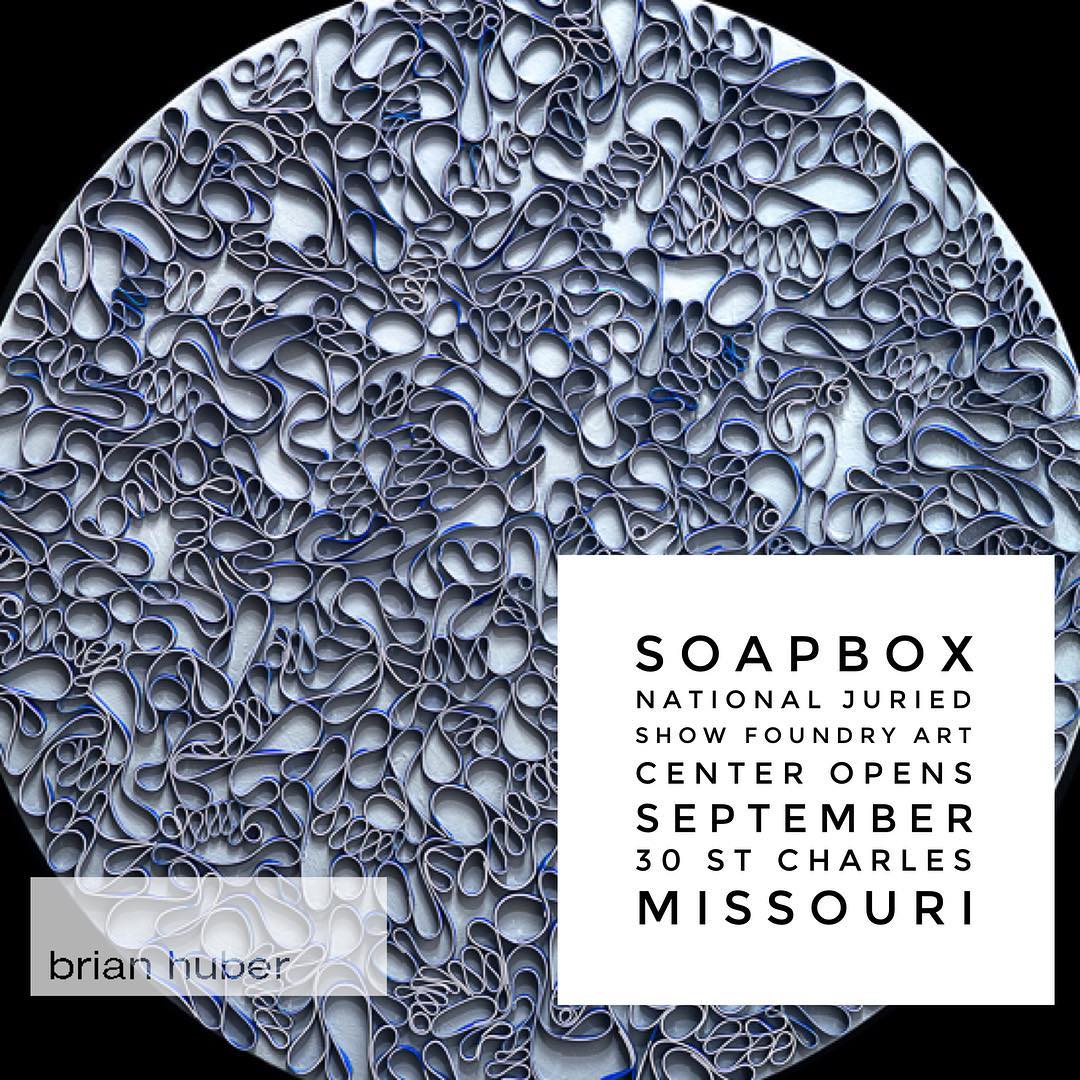 [igp-video src="" poster="https://brianhuberart.com/wp-content/uploads/my-painting-seersucker-will-be-shown-at-the-soapbox-national-juried-show-in-the-foundry-art-center-s-1.jpg" size="large"]
My painting Seersucker will be shown at the Soapbox National Juried Show in the Foundry Art Center starting September 30th. This exhibition encourages the artist to "get on their soapbox" and speak to the issues that impact and influence them. The aim of Soapbox is to present a visual discussion on a broad range of topics, including politics, medicine, morality, religion, societal issues, and causes.
Opening Reception Friday September 30, 5:30 – 8:00pm. Show runs from September 30 – November 11, 2016.
Foundry Art Centre 520 N. Main Center St. Charles, MO 63301. #foundryartcentre #artistlife #artwork #artshow #juriedshow #bayareaart #abstractart #studiolife #artist #show #modernart #stcharles #missouri #show #openingsoon #artgallery #artislife #openingparty #brianhuberart
brianhuberart
http://instagram.com/brianhuberart
%%likes%%
[igp-video src="" poster="https://brianhuberart.com/wp-content/uploads/my-painting-seersucker-will-be-shown-at-the-soapbox-national-juried-show-in-the-foundry-art-center-s-1.jpg" size="large"]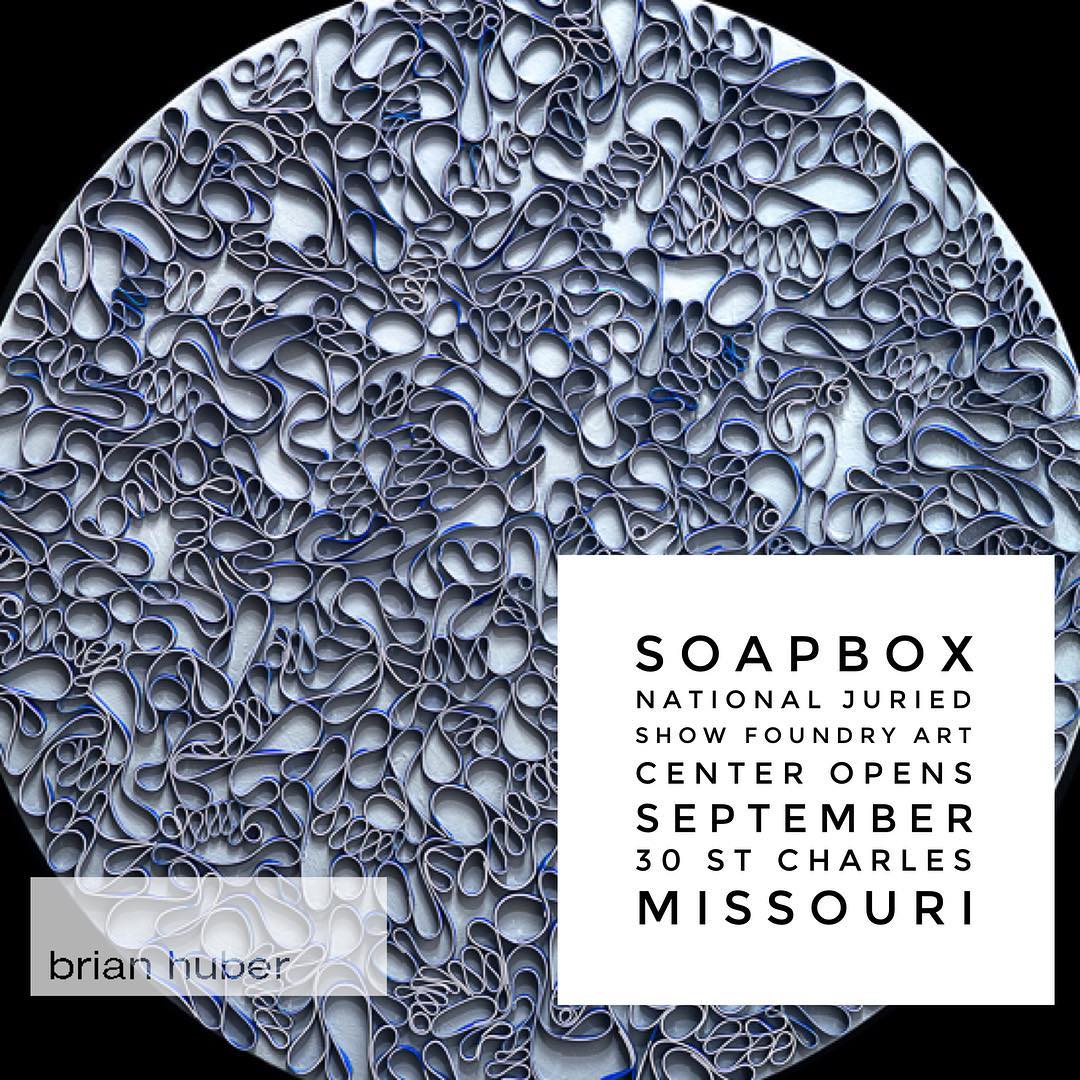 Tagged: foundryartcentre artistlife artwork artshow juriedshow bayareaart abstractart studiolife artist show modernart stcharles missouri show openingsoon artgallery artislife openingparty brianhuberart