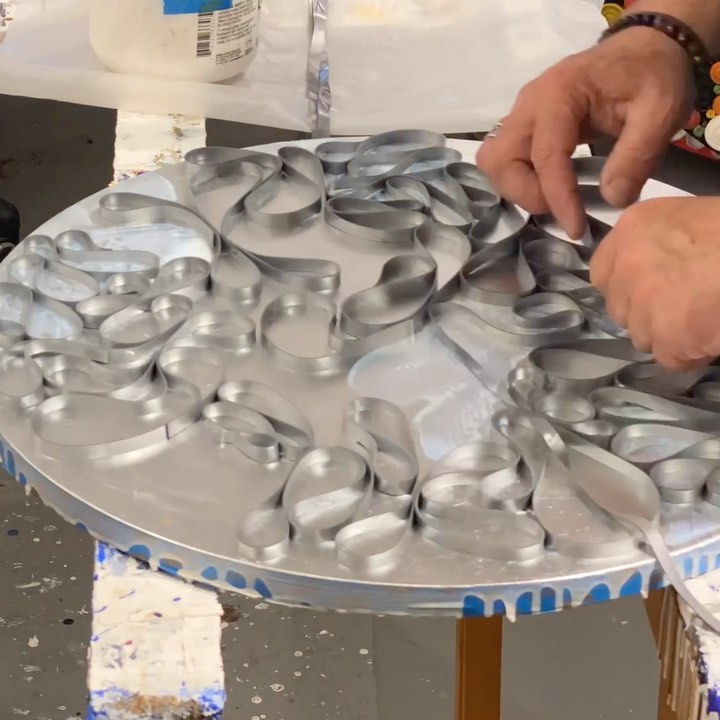 Playing with a silver leaf panel and triple layer silver texture. This is one of the gold and silver leaf samples I'll be showing at this weekend. .
.
You are invited to come visit my studio this weekend May 8th and 9th 11am to 6pm. My studio mate will be showing his newest work too.
.
Over 50 amazing studios are open in the ICB this weekend.
.
.
Complete COVID safety procedures are in place. Hope to see you in Sausalito this Mother's Day weekend.
.
.
.
.
.
.
.
.
.
#artstudiovisit #artcollector #studiotime #studioflow #artstudio #artistslife #abstractpainter #painterslife #paintmixing #brianhuberart #artvideo #workinprogress #bayareaart #arttimelapse #artconsultant #wip #sanfranciscoartist #goldenpaints #goldpainting #inthestudio #acrylicpainting #paintingvideo #artconsultants #goldleafart #icbartists #openstudios #silverleafart #silverpaint #silverleaf #marinopenstudios
brianhuberart
http://instagram.com/brianhuberart
%%likes%%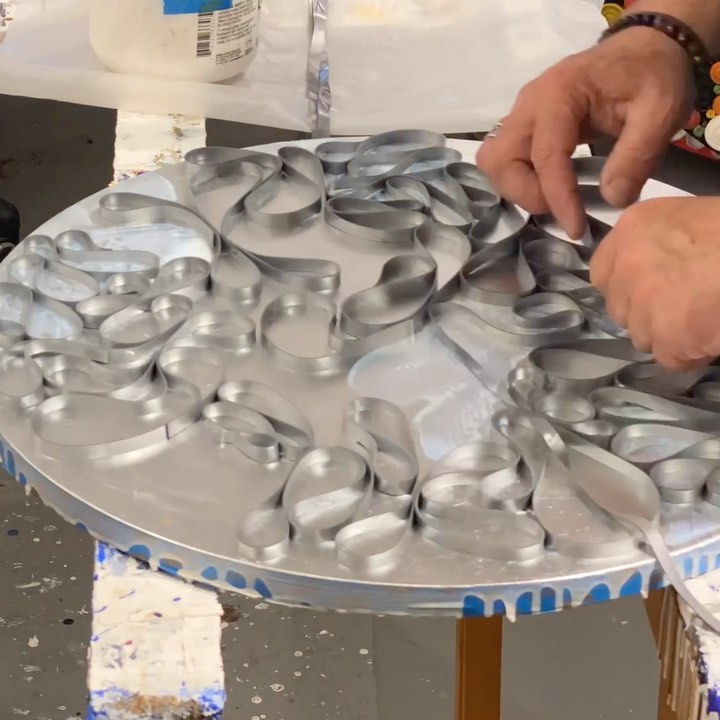 Tagged: artstudiovisit artcollector studiotime studioflow artstudio artistslife abstractpainter painterslife paintmixing brianhuberart artvideo workinprogress bayareaart arttimelapse artconsultant wip sanfranciscoartist goldenpaints goldpainting inthestudio acrylicpainting paintingvideo artconsultants goldleafart icbartists openstudios silverleafart silverpaint silverleaf marinopenstudios