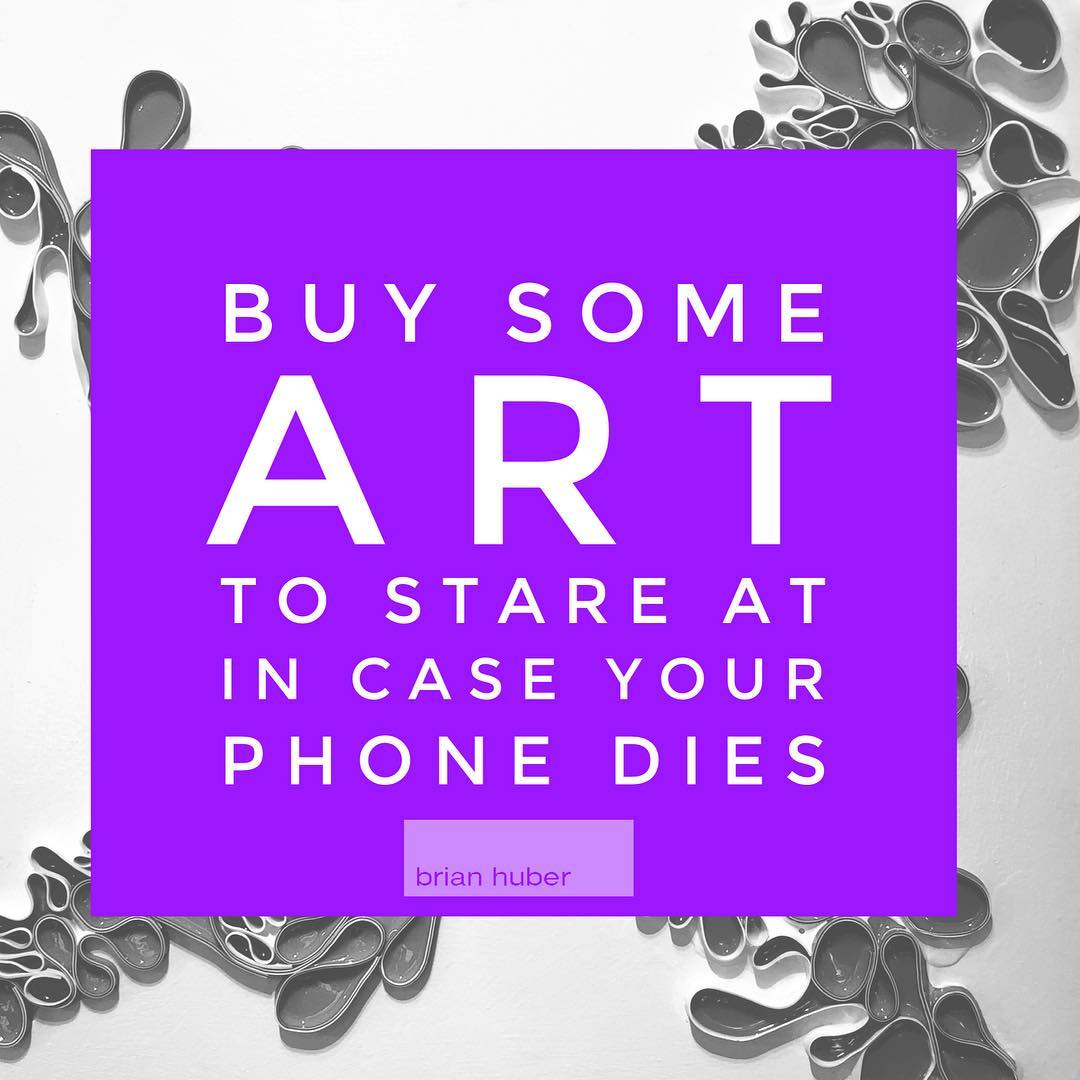 Quote of the day: I rarely have buyers remorse for an art purchase plus the benefit of supporting creativity. Next chance to adorn your life with art: ICB's 48th Annual Winter Open Studios
100 Artists Under One Roof in Sausalito CA
One of the highlight events at the ICB (Industrial Center Building) every year is the Artists' Winter Open Studios. This is a fascinating opportunity to wander in and out of the studios where more than 100 painters, sculptors, fabric artists, jewelers, photographers, multimedia producers, and more, create their work. There is no better place to discover exceptional and unique works of art than at the studios where they are created — at the ICB in Sausalito!
Opening Evening Reception: Friday December 6-9pm – Art, Music and Libations
Studios will be open from 11am – 6pm on the following days:
Open Daily: Friday, December 2nd, Saturday, December 3rd and Sunday, December 4th
Free admission. Free parking. Wheelchair accessible. Elevator.
ICB 480 Gate 5 Road Sausalito Ca 9465
icb-artists.com #icbartists #bayareaartist #sausalito #openstudios #icb_winter_open_studios #artshow #artopening #abstractpainter #studiovisit #openingparty #decemberevents #artistslife #painterslife #marinart #bayareaart #brianhuberart #artparty #painterly #art #artcollector #artconsultant #artcollective #interiordesign #interiordesigner #quoteoftheday #quotes #quotestoliveby #quotesofinstagram #buyart #artpurchase
brianhuberart
http://instagram.com/brianhuberart
%%likes%%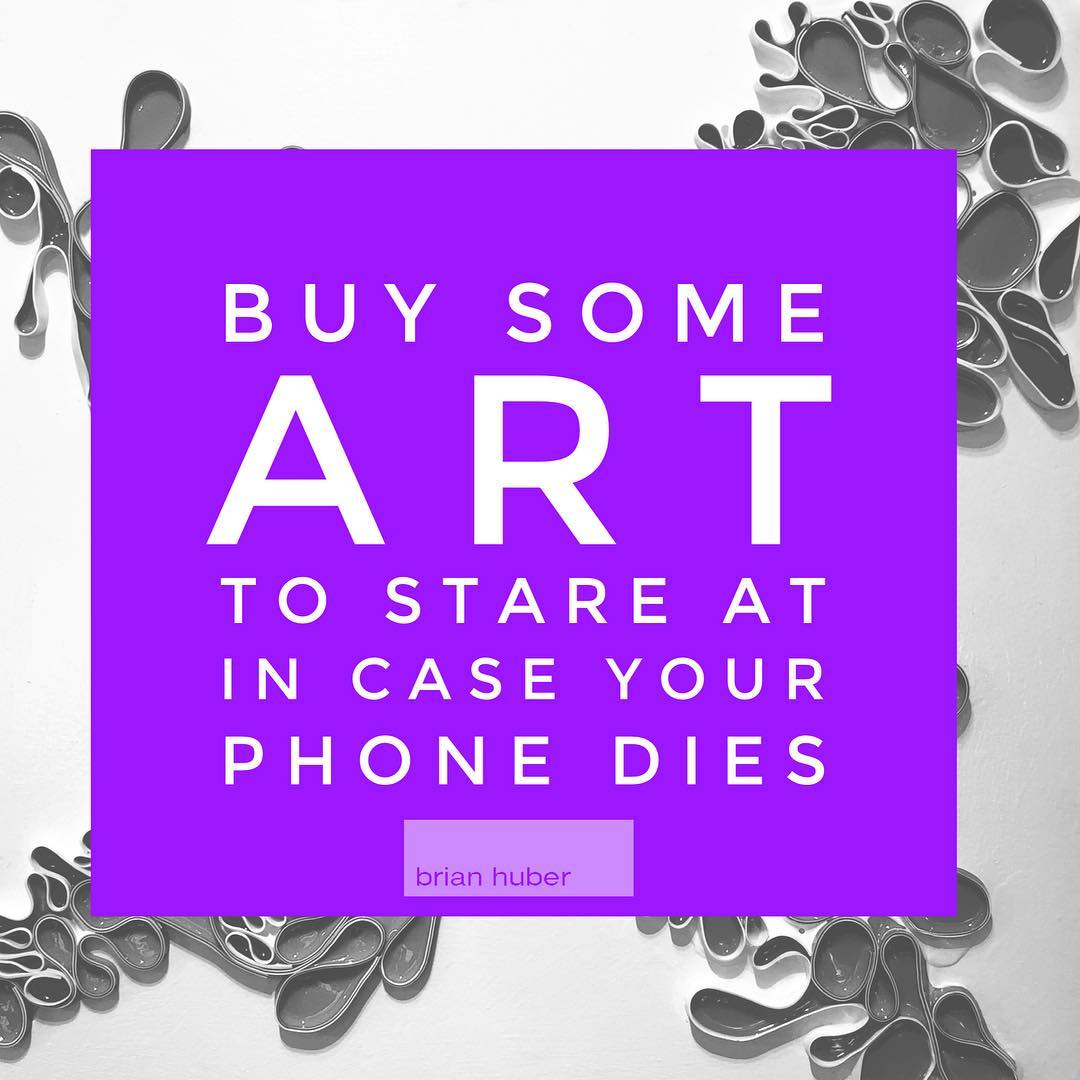 Tagged: icbartists bayareaartist sausalito openstudios icb_winter_open_studios artshow artopening abstractpainter studiovisit openingparty decemberevents artistslife painterslife marinart bayareaart brianhuberart artparty painterly art artcollector artconsultant artcollective interiordesign interiordesigner quoteoftheday quotes quotestoliveby quotesofinstagram buyart artpurchase