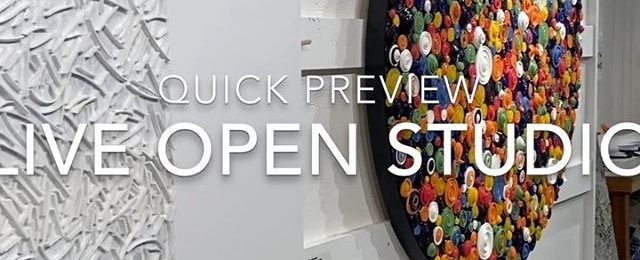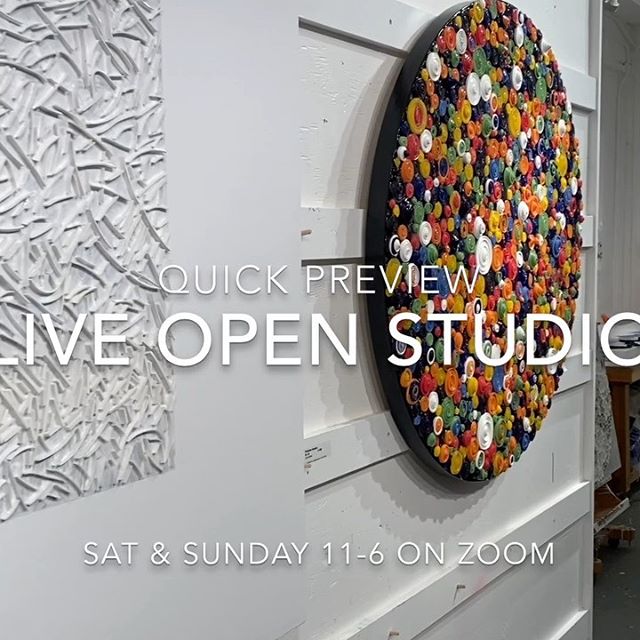 Ready set go – it's happening this weekend – Zoom into my art studio for a tour live virtual open studio .
When? Saturday May 16th and Sunday May 17th. 11am to 6pm (PST)
Lots to see – Check out my new paintings and favorites too. I'll be showing a demo of my process. Better yet buy a painting for that perfect spot in your home. 2pm each day artist and I will be chatting about our recent collaboration. Plus tour the studio or just stop in to say hello.
.
Please DM or text me at 415-515-2006 for the Zoom meeting details or follow link in my bio.
.
.
.
#openstudios #openhouse #artshow #studiovisit #virtualartshow #openstudio #zoom #brianhuberart #artforsalebyartist #absttactpainter #studioflow #studiotour #artonline #abstractartist #bayareaart #sfbayartist #painterslife #artgallery #interiordesign #artsale #artonwalls #artistsoninstagram #artconsultants #icbartists #studiospace #paintingvideos #artvideos #artprocess #artconsultant #artforsale
brianhuberart
http://instagram.com/brianhuberart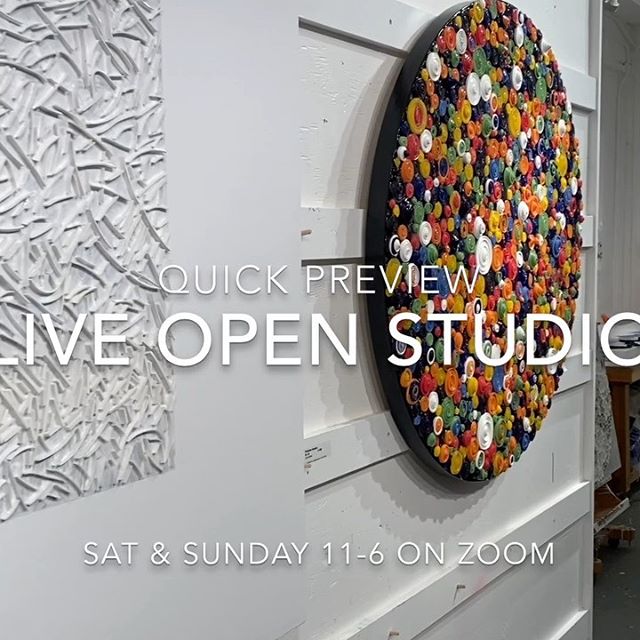 Tagged: painterslife studiospace artforsale studiotour zoom artistsoninstagram artgallery artprocess artonwalls studiovisit bayareaart brianhuberart artshow artforsalebyartist openstudios icbartists openstudio paintingvideos artsale openhouse artvideos absttactpainter abstractartist studioflow virtualartshow sfbayartist artonline artconsultant interiordesign artconsultants