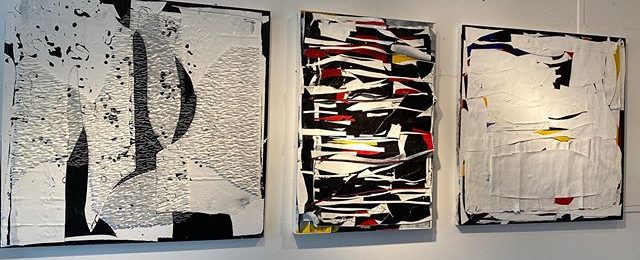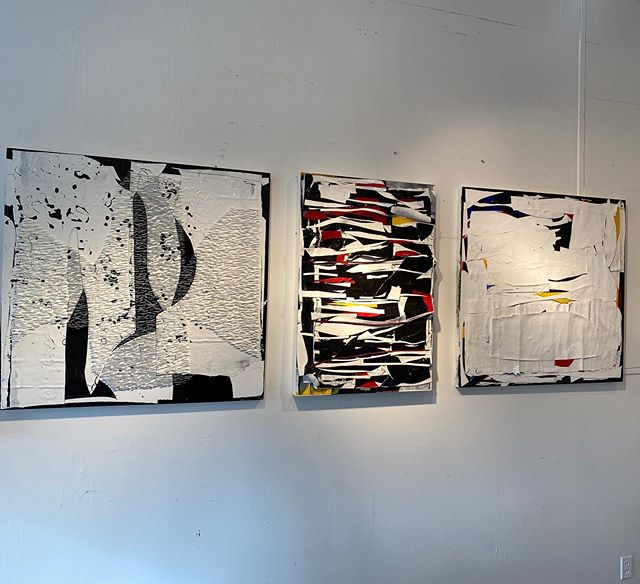 This weekend as part of my zoom open studio – artist will be joining the virtual show to discuss our recent collaboration project. Six collab paintings will be part of the open studio. Michael will be joining in at 2pm (PST) on both Saturday and Sunday. .
.
Event Dates: Saturday May 16th and Sunday May 17th. Starts at 11am until 6pm (PST) .
.
Lots to see – Check out my new paintings and favorites too. I'll be showing a demo of my process. Better yet buy a painting for that perfect spot in your home. Plus tour the studio or just stop in to say hello. .
.
Please DM or text me at 415-515-2006 for the zoom meeting details. Thanks for supporting artists and helping keep our art practices going.
.
.
.
#openstudios #openhouse #artshow #studiovisit #virtualartshow #openstudio #zoom #brianhuberart #artforsalebyartist #absttactpainter #studioflow #studiotour #artonline #abstractartist #michaelcutlip #sfbayartist #painterslife #artgallery #interiordesign #artsale #artonwalls #artistsoninstagram #artconsultants #icbartists #studiospace #paintingvideos #artvideos #artprocess #artconsultant #artforsale
brianhuberart
http://instagram.com/brianhuberart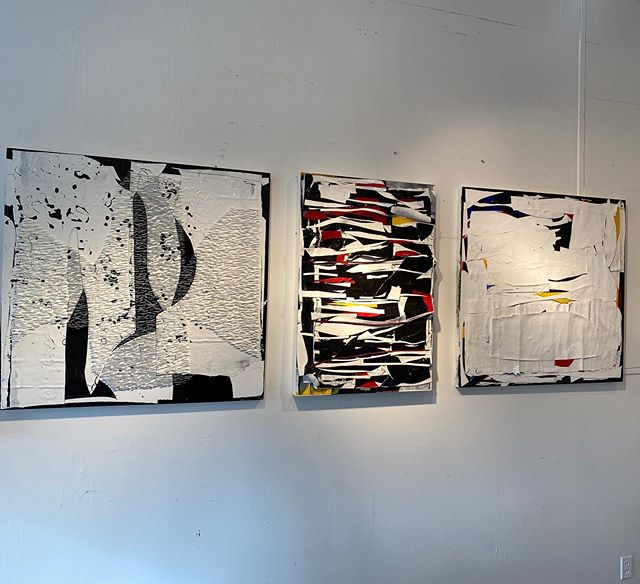 Tagged: painterslife paintingvideos artforsalebyartist openstudio openhouse artshow artonline artconsultant interiordesign icbartists openstudios michaelcutlip studiotour studioflow artgallery studiospace artistsoninstagram abstractartist virtualartshow sfbayartist artvideos artconsultants artonwalls zoom absttactpainter artprocess brianhuberart artsale artforsale studiovisit