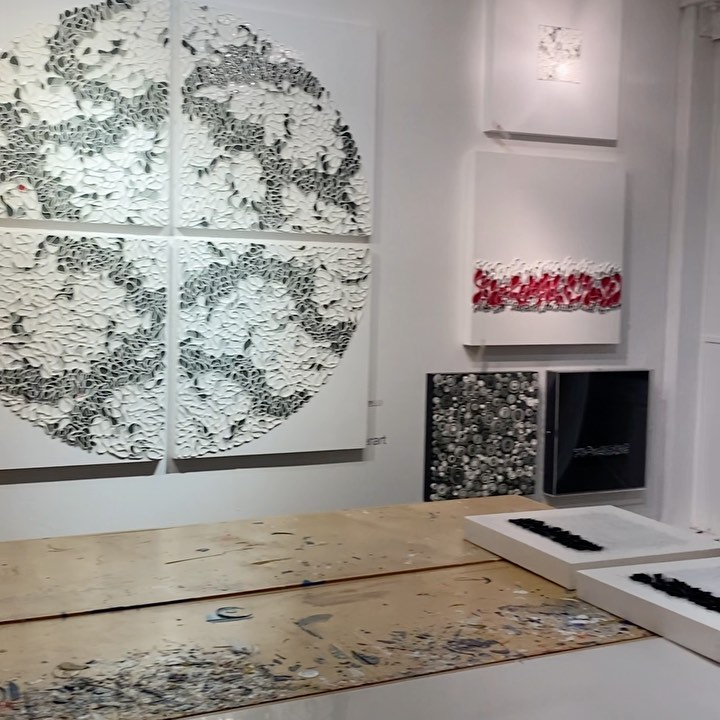 Winter Open Studios ICB in Sausalito is this weekend.
75 artists are ready to welcome you into our studios. It's free, family friendly and dogs are welcome too.
FRIDAY
Dec 3rd, 5 – 8pm
Preview Friday evening event.
SATURDAY + SUNDAY
December 4th & 5th, 11am – 5pm
A COUPLE OF NEW THINGS THIS YEAR:
Interior designers and art consultants are invited to tour our studios Friday December 3rd, 11am – 2pm
Heath Ceramics Annual Makers Market is happening right next door Saturday and Sunday .
https://www.heathceramics.com/blogs/news-events/make-good-market-2021
My studio Location
Industrial Center Building, Studio #275
480 Gate 5 Road, Sausalito, CA 94965
#artshow #oppenstudio #winteropenstudios #artist #icbartists #abstractart #studiotour #art #abstractpainting #abstractartist #wos #sausalito #artopening #artforsalebyartist #artgallery #studiovist #brianhuberart #holidayevents #buyart #buyartfromartists #tondo #buyartwork #acrylicpainting
brianhuberart
http://instagram.com/brianhuberart
%%likes%%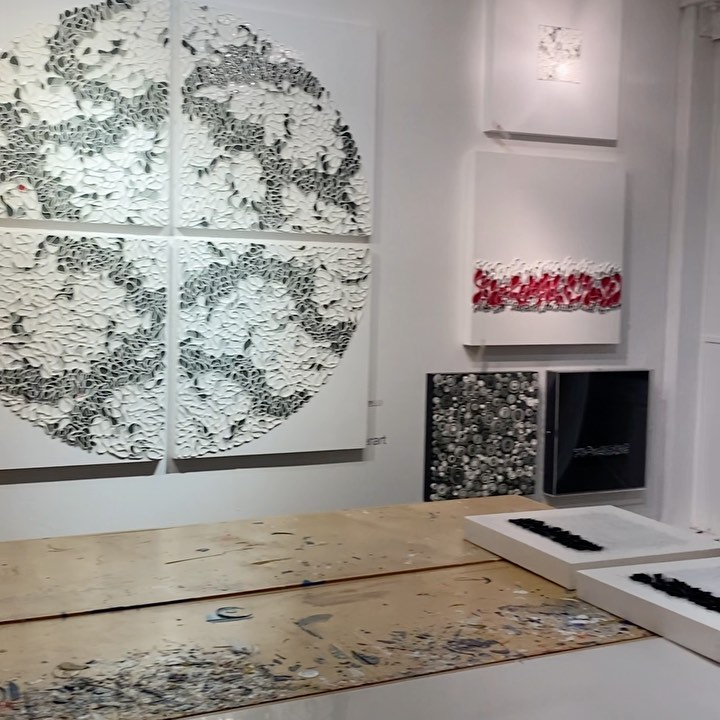 Tagged: 275 artshow oppenstudio winteropenstudios artist icbartists abstractart studiotour art abstractpainting abstractartist wos sausalito artopening artforsalebyartist artgallery studiovist brianhuberart holidayevents buyart buyartfromartists tondo buyartwork acrylicpainting